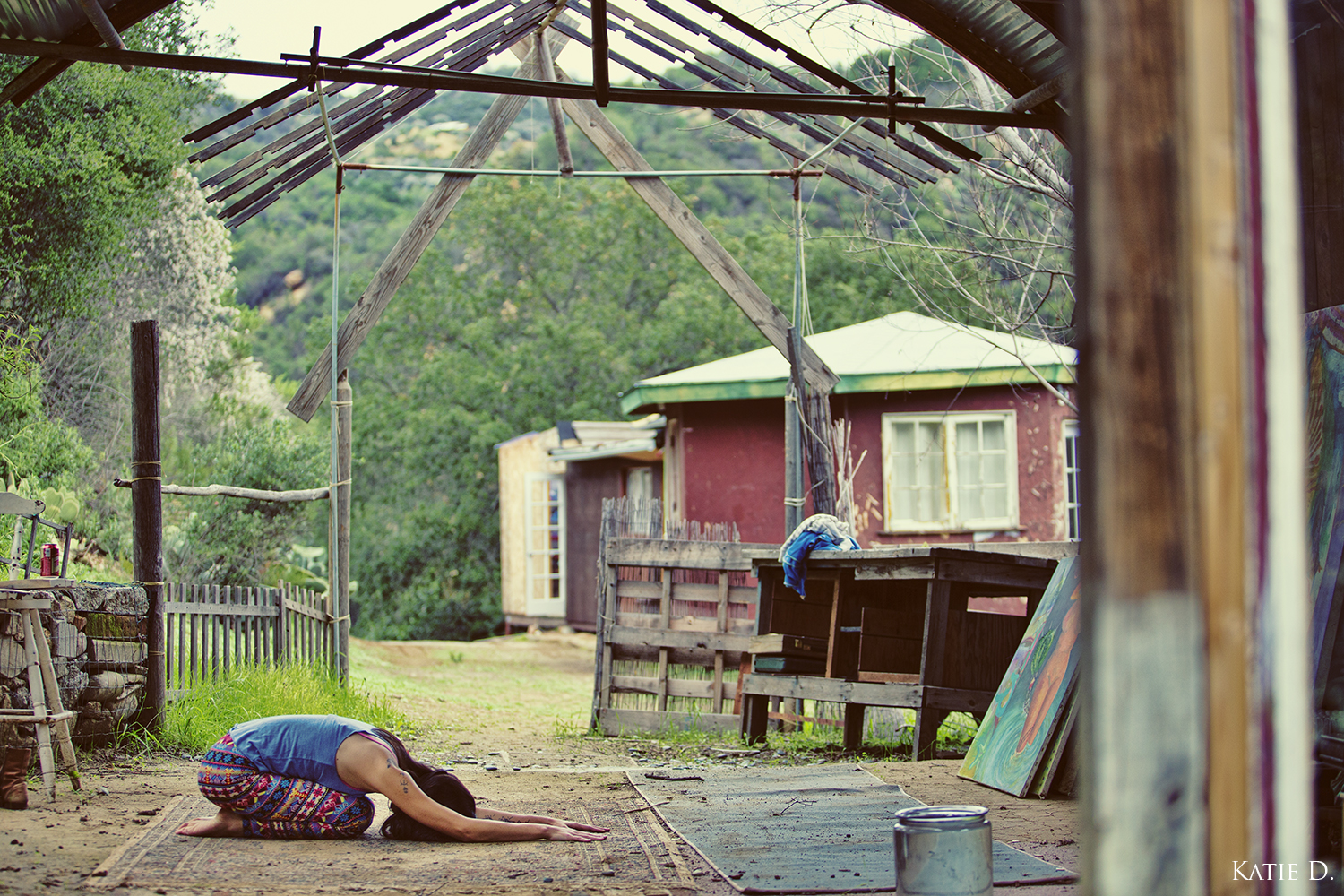 Healing Our Connection With the Soil
A memoir about healing the soil from the ground up
Advanced Praise
"There was a time in Western Civilization when women were the keepers of a sacred trust: humanity's deep connection to the natural world. They held aloft our sense of divine relationship to the earth, the waters, and the sky.
With the destruction of pagan culture, the sacred power of such women all but disappeared. What they represented is reappearing now, not a moment to soon, and Erin McMorrow is a proud and worthy daughter to their ancient legacy. Ageless voices seem to be reaching across the years to speak to her, delivering an eternal passion for reconnecting all of the to the divine, to each other, and to the earth on which we live."
Marianne Williamson
four-time New York Times Bestselling Author
"To me, people working on ecosystem science and soil carbon are planetary rock-stars in the making! Their work may be critical to humanity's long-term symbiotic relationship with the Earth system in more ways than one may initially realize. The world of soil and the carbon cycle that Erin McMorrow gives new insights to couldn't come at a more critical time"
David Addison
Manager, Virgin Earth Challenge
"McMorrow takes us along a personal journey in which her most powerful teachers -- and healers -- are the often invisible aspects of nature, down to the microbes in the soil."
Judith Schwartz
Author, Cows Save the Planet
n. The natural removal of carbon from the
atmosphere by the soil and plants
n. Any of several processes for the removal of
excess carbon dioxide from the atmosphere
in an effort to mitigate global warming
photo cred: Alicia Panetta
"What might it be like to be part of the most important group of people in the history of the human species?
The only group to have to, and get to, consciously choose whether to survive or to perish."
GROUNDED, pg. 11
On a plane to Bali on May 18th, 2014, a story began to pour through me. What a ride. The book propelled me on a path to heal myself, while holding space for the healing of others, and our planet. Almost exactly a year later, with the manuscript underway, I raised the funds that will help me bring my work into the world. Another year later, I completed the manuscript and am currently finding a home for it.
We've brought the planet to a place where our oceans will be 70% more corrosive in 35 years, and the shells of baby snails and oysters are dissolving because of ocean acidification caused by imbalance in the carbon cycle. As dire as ocean acidification, desertification, biodiversity loss, water shortages, nutrition depletion, and climate change are, there is always a way to heal.
We heal by turning inward. By understanding and nurturing the place in our bodies and ecosystems that can't be seen with the naked eye. We heal by coming to understanding the symbiosis within us, and honoring the threads that hold everything together, and in balance.
My purpose and calling is to tell this story of healing in every way I can, and to call on you to pick it up and carry it forward in whatever way you can. To inspire you to call on others to do the same. Grounded is looking for its publishing home. Can you help me tell this story? Learn more and pre-order here.
"If you expect to be alive any time in the next 35 years or beyond, you're it. There's no other group of people to pass this on to. We've kicked the can as far as it will go. If we want to create a world that we can keep living in, it's time, and it's us. It's time for us to see things as they are, and to stop making excuses. To summon the courage to do the work that we all know we need to do. We have a shot, but the window is small, and closing rapidly."
GROUNDED, pg. 12
We are the change and this is our moment.